Marriage is a important thing. New people must buy more complete wedding supplies before they get married. According to the marriage customs of each place, the wedding supplies used are different. In some areas of our country, marriage is use candles, so how can new people choose The most suit candle from the various candles on the market today?
Wedding candles pick one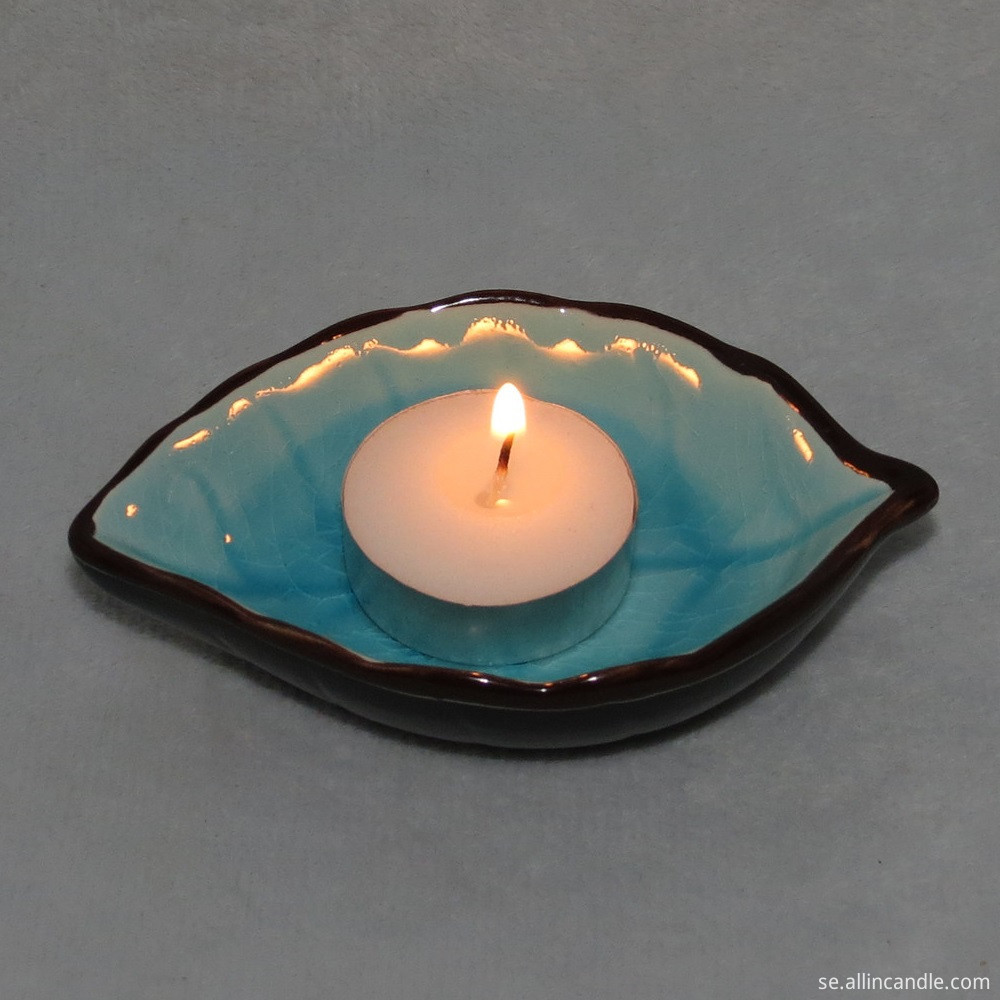 The more expensive a wedding candle, the better. The key is to choose a wedding candle with good quality and no odor. So when choosing a wedding candle, the couple should not let the price confuse their eyes!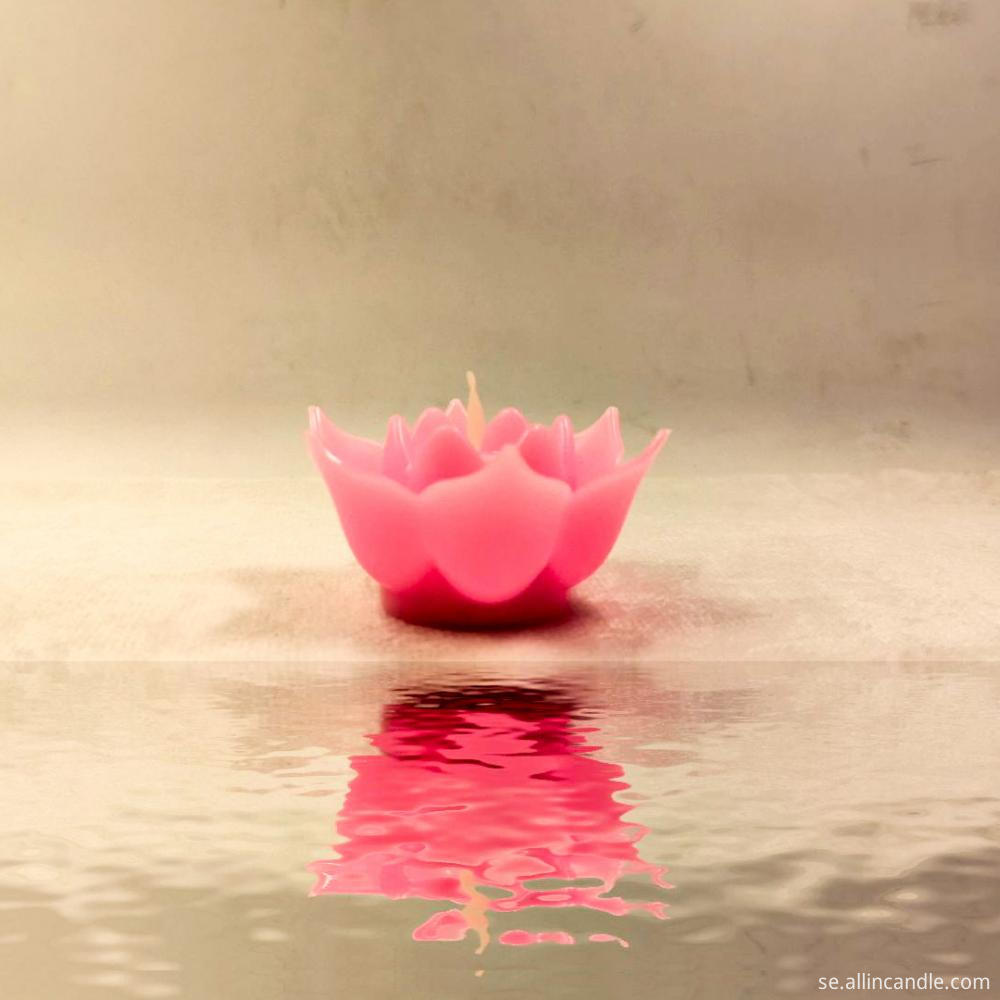 Wedding candles pick two
High quality candles should not be deformed in the summer, will not fade, and can retain a longer period of time. If the candle gets dusty, wipe it with a clean damp cloth, or wipe it with petrolatum, it will refresh the stained candle.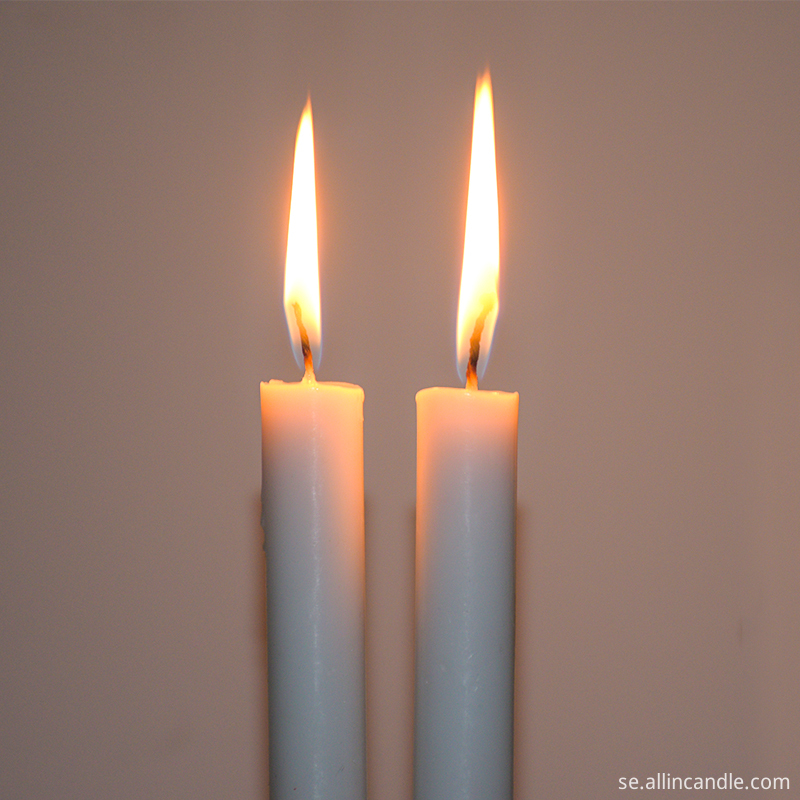 Wedding candle picks three
The selection of scented candles must be noted that it is not the better the scent is, the better it is to buy pure natural spices, or some artificial flavors will cause no harm to the human body. If you are not sure, Aoyin candle suggests that buying smokeless candles is safer.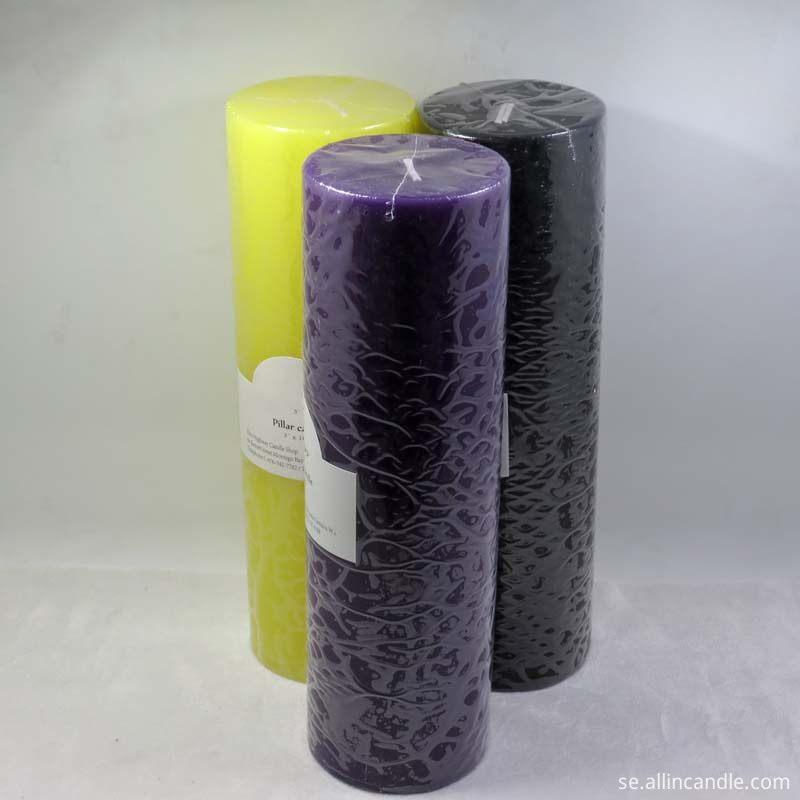 Wedding candle selection four
The higher the candle's transparency, the better the quality. Good quality candles should be fully transparent after ignition. The lesser the amount of impurities, the better the bright feeling. This kind of candle is smoke-free and odor-free and harmless to the human body. This is the environmental protection candle. You can use a flashlight to illuminate the candle when you buy, or take the candle to the light, transparent or not at a glance.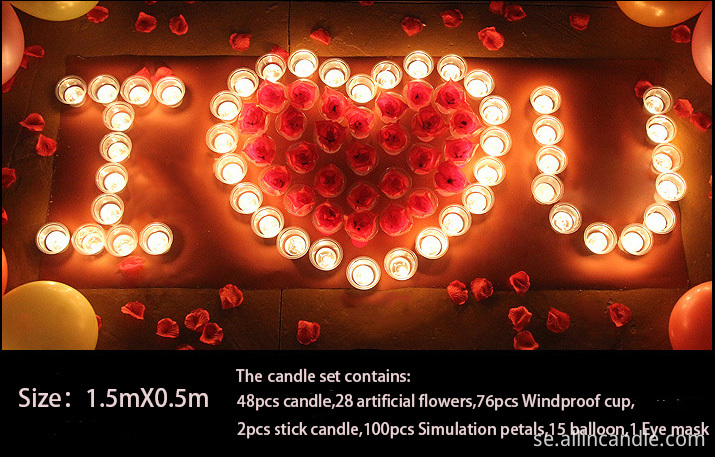 For young people today, the selection of wedding candles is not an easy task. Everyone can consult the elders on this issue. In general, parents have sufficient experience in this area. Xiao Bian also hopes that through the above summary and introduction, we can help you choose your favorite wedding candle.