Snow weather with snowman candle
2019-02-14
Valentine's Day, February 14, 2019
In this Valentine's Day,Snow in Shijiazhuang city,White snow so beautiful.
People Make a snowman,Snowball fight,walking with the lover white the hair mean Keep up to the old.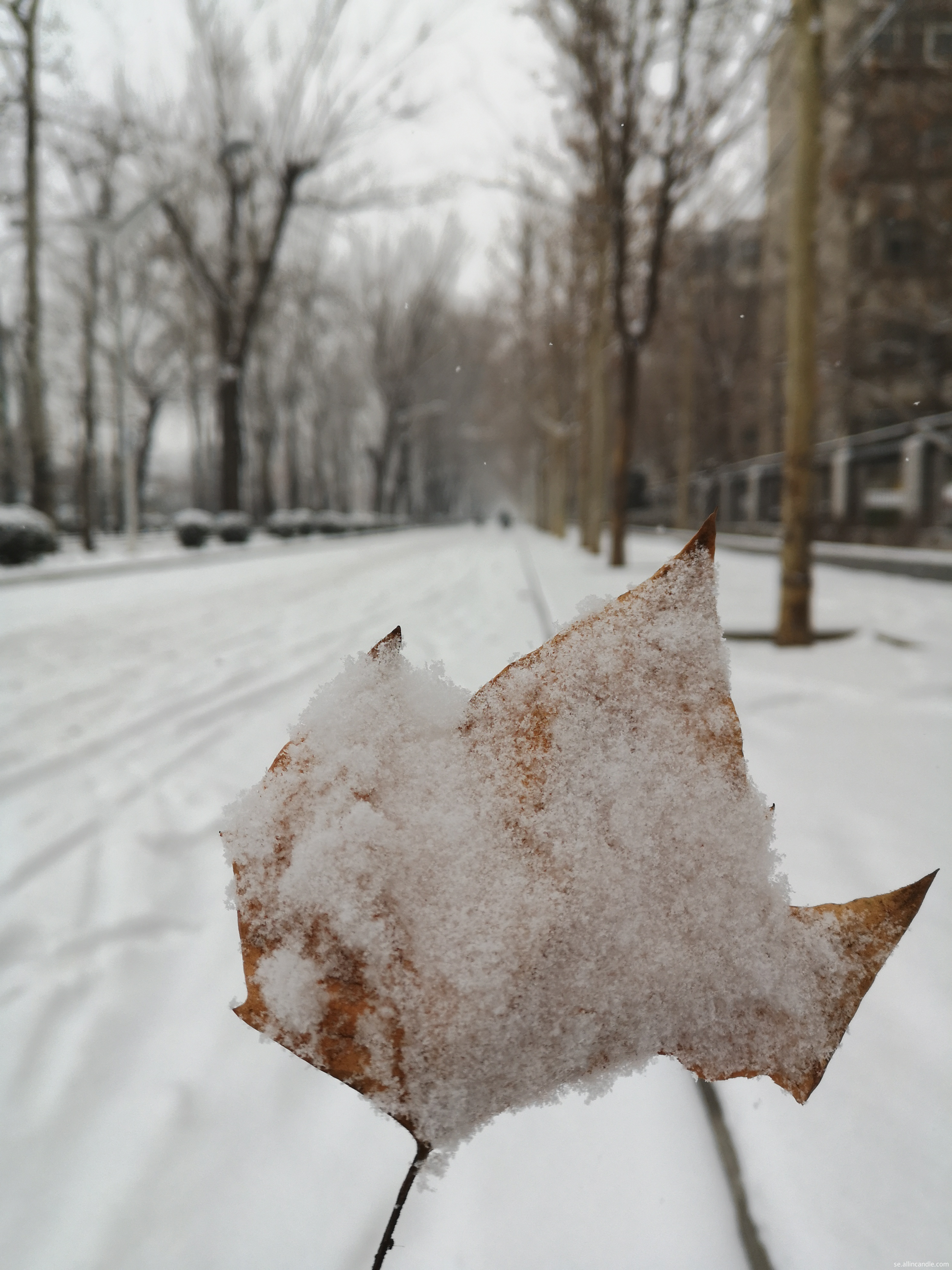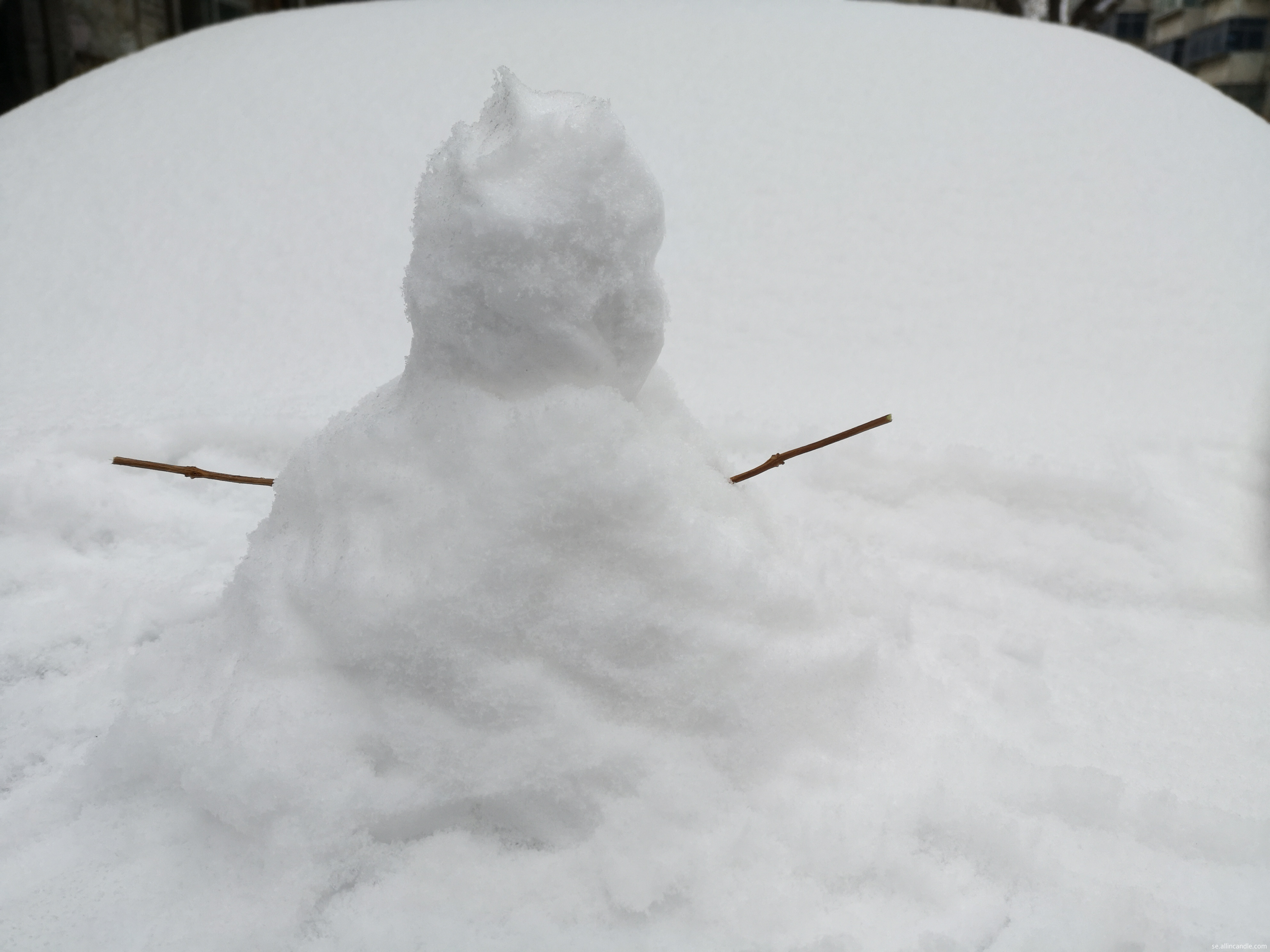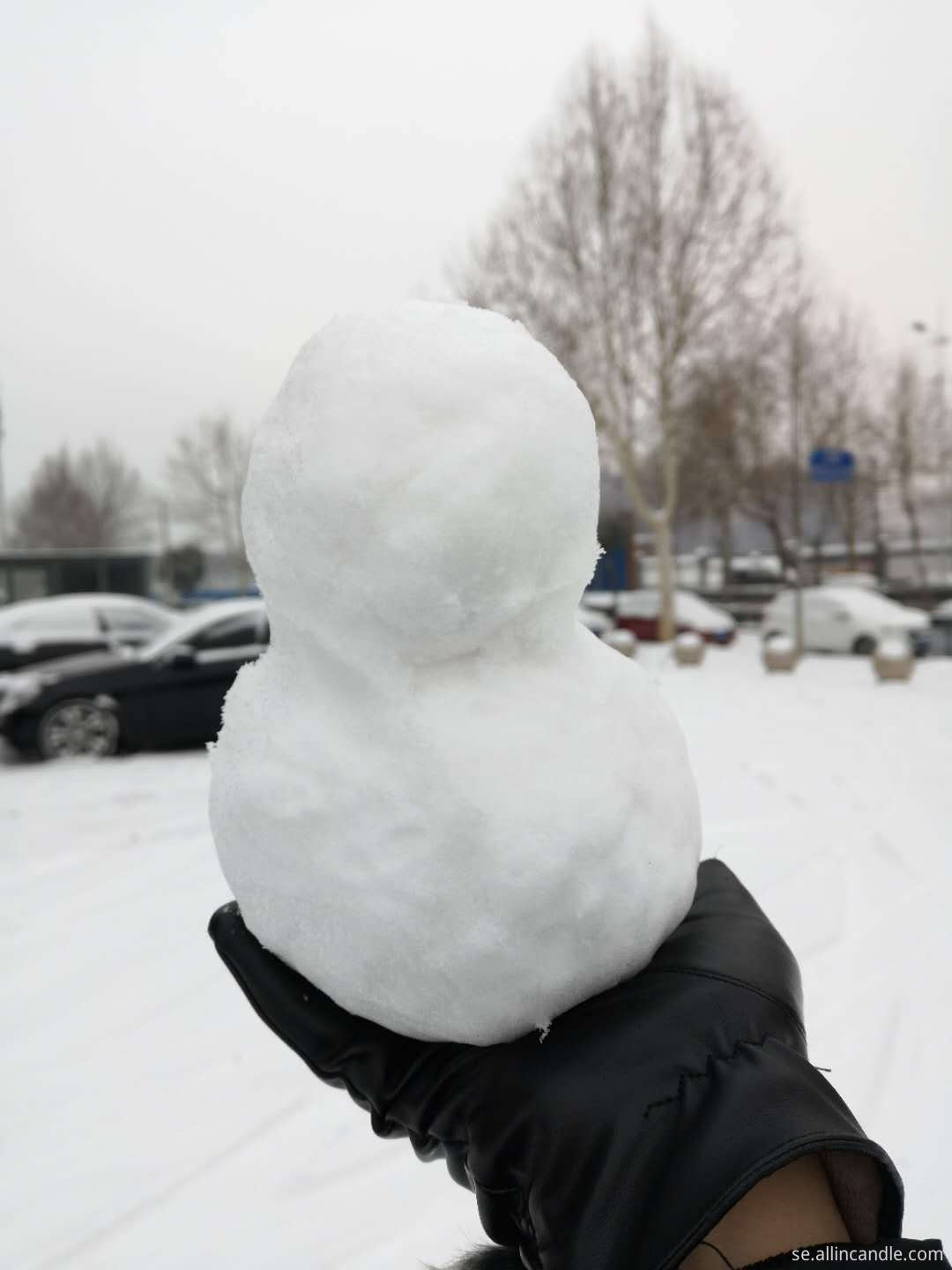 There also have snowman candle for choose.shape snowman,can use in chirstmas hoilday.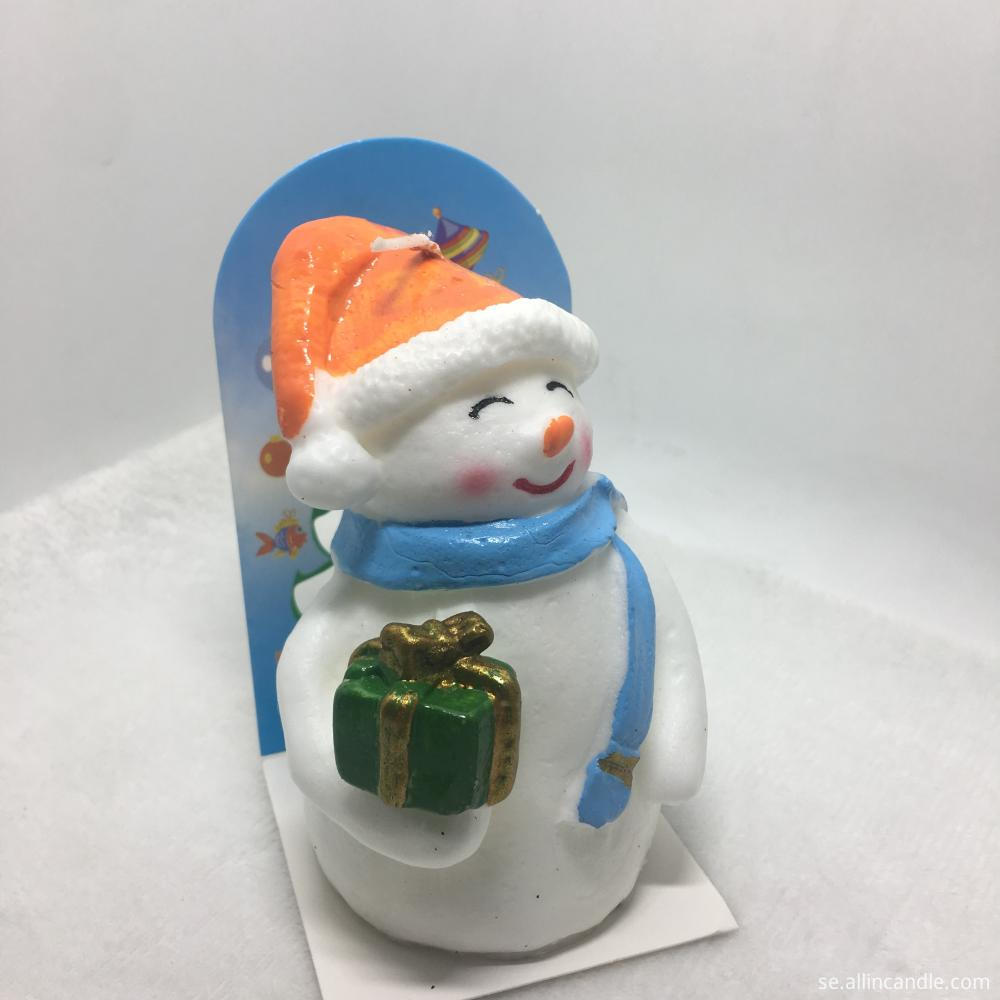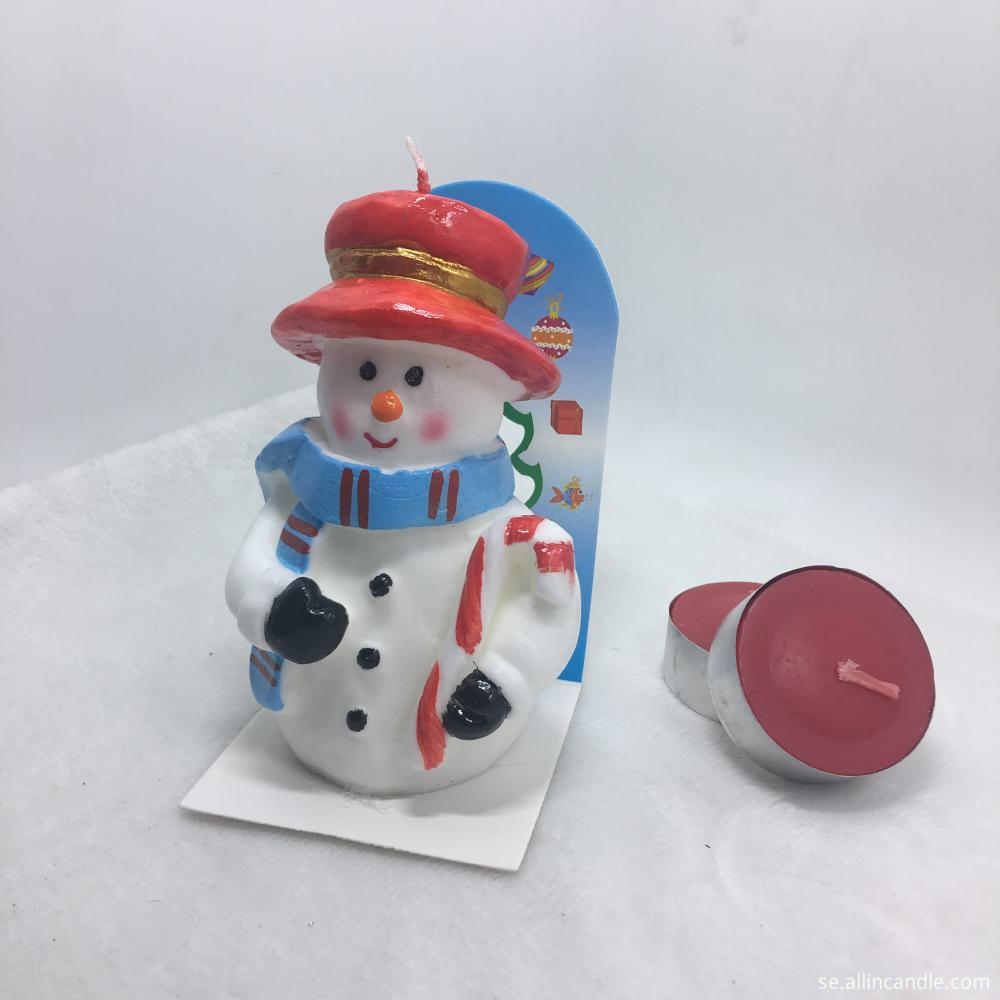 There also have other shape candles,like lotus candle,angel candle,ball candle and floationg candles.
welcome to inquiry
WWW.allincandle.com